No comments
Realtor.com: May 2012 Real Estate Data
Released – June 16, 2012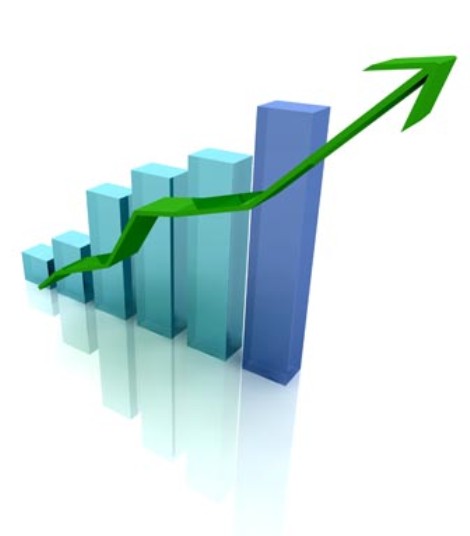 Some more good news about the current Real Estate market. See below what was written in the last month Real Estate Data issue at Realtor.com, and definitely check out the full chart with all the cities and markets and their statistics, since they differ vastly. For example, check the Phoenix-Mesa, Arizona market, there are is some incredible development in the numbers: the median prices went up 33% since May 2011 and the inventory fell 45% in the same period! This is a great news for me, since one of the first 2 investment properties (condos) I bought 3 years ago is in Phoenix and I am starting to consider selling it this year, so I would be able to push more money in my multifamily property in Kansas, or possibly purchase another property in a market which has better performance in the long term holding strategy (higher positive cash flow).
On the national level, inventory of for-sale single family homes, condominiums, townhouses and co-ops declined by -20.07% in May 2012 compared to a year ago, and declined in all but two of the 146 markets covered by REALTOR.com.

The median age of the inventory fell -9.78% on a year-over-year basis last month, and the median national list price increased 3.17% last month compared to May 2011.

These key indicators continue to suggest that the housing market is steadily moving along a path of stabilization and gradual recovery.

Signs of recovery are evident in a growing number of markets that were once the epicenter of the housing crisis, and older industrialized areas in the Northeast and the Midwest are showing emerging signs of weaknesses. For example, the recovery process that began in Florida approximately one year ago has since spread to Phoenix and most recently California. At the same time, markets such as Reading, PA, Allentown, PA and Milwaukee, WI continue to lag behind the rest of the market.

See the full chart here: http://www.realtor.com/data-portal/Real-Estate-Statistics.aspx
Wednesday, June 27th, 2012 at 4:06 am and is filed under buy house in usa, NEWS. You can follow any responses to this entry through the RSS 2.0 feed. Both comments and pings are currently closed.