2 comments so far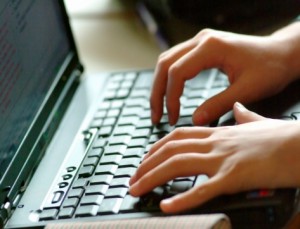 It has been a long while since I really wrote an article about my properties, and it has been just busy year I guess, but still there are people who read this blog and are interested to know how everything is going. And in the end last week my very good friend here in Kansas motivated me to write more. He told me how he printed out all my blog posts 2 years ago, and that it helped him to buy his own income rental properties in the US as a foreigner. I was his motivation back then and now he was mine to write more.
Alright I will try to continue where I left – pretty much after posting my 1 year return calculations for properties in Phoenix and Las Vegas; and after buying my first multi-family property in Topeka. I can tell you right away, that one big reason why I wasn't writing was that my real estate life was going downhill. I moved to Australia for almost a year, and wasn't around my properties too much and at the same time didn't have money to proceed with some needed repairs etc.
I will give you some more details in separate articles, concentrating on each property/city. I have all the content written, and will be posting one article each week!
Also I reorganized the blog, so we have 5 main categories now, which you can access directly through the menu on the right side:
Monday, April 8th, 2013 at 11:35 am and is filed under buying property in usa. You can follow any responses to this entry through the RSS 2.0 feed. Both comments and pings are currently closed.