2 comments so far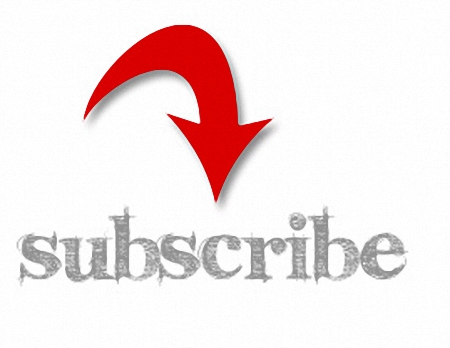 Just a small update today at buying property in usa blog. I know that sometimes my posts were rather sporadic and it happened that I haven't written anything for 2 months and then I was writing 3 articles in another month. Quite many people asked me to send them an email, once I write a new article, and therefore I have installed a new newsletter plugin on this blog. I am not planning to send a real newsletters though. I won't be sending any spam or sale offers into your mailbox, just an update with a link to the new article about buying house in usa or property analysis, which I would write.
So do not hesitate to subscribe if you want to get an echo about a new article on the blog!
To subscribe, just fill in the name and email in the "Newsletter" box in the right side-bar.
Monday, January 17th, 2011 at 11:58 am and is filed under buying property in usa, NEWS. You can follow any responses to this entry through the RSS 2.0 feed. Both comments and pings are currently closed.
2 Responses to "New Feature – Blog Post Notification!"
Posted by josey jasen

5th September, 2011 at 6:37 am

I just stumbled upon your blog and wanted to say that I have really

enjoyed browsing your blog posts. In any case I'll be subscribing to

your feed and I hope you write again soon!

Posted by Numbers Gaudenzi

3rd January, 2012 at 11:20 am

Great blog! I am loving it!! Will be back later to read some more. I am taking your feeds also