7 comments so far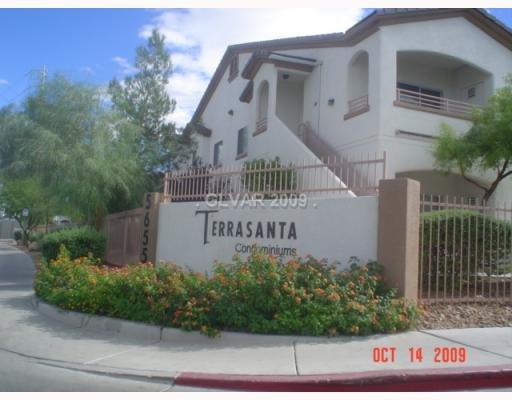 As I already have written in the Buying property in USA blog, there are many buyers in Las Vegas and huge bidding wars on all the cheap properties. I spent most of the 3-week stay in Las Vegas, driving around new properties on the market, visiting them with my Real Estate agent and placing offers. In total I placed more than 25 offers and up until the last day none had been accepted. One third of them were declined during the time I was there and the rest was still pending. Since there is so many buyers, the sellers know that they don't have to hurry so much to sell the property. They'd rather wait a few weeks, before making a decision. It was driving me crazy, that I spent so much time there and hadn't got any offer accepted. Towards the end of my stay, I had been placing higher and higher offers (usually between $10,000 to $15,000 above the listing price). {Click the READ MORE button to continue reading about buying property in USA}


The last day when I was already leaving, my Real Estate agent called me with news that we finally got lucky and one of the offers was accepted. It wasn't the condo I liked the most, but it was at least something. My Real Estate agent stopped at the airport and I signed some more papers and told her to go ahead with it.
Once you get an offer accepted, you get 24 hours to decide if you still want it and then you have another day or two for your due diligence. These few extra days were really important for me in the end. Believe it or not, within the 3 days after I left USA, I got another 2 offers accepted. So just a few days before I had been depressed that I didn't have anything and now I had to decide on one of three condos. In the end I decided on the most expensive condo from these three, but also the one I liked the most and which was in the most desirable location – on East Sahara Avenue. The other two condos where in North Las Vegas, which isn't really the best neighborhood – with high criminality etc.
So these are pictures of my condo in Las Vegas (2 bedrooms, 2 bathrooms condo in gated community, built in 2002).
In next post I will talk about finding a property management company and my first bad experiences and things you have to be careful about when choosing your own property management company.
Sunday, January 3rd, 2010 at 6:53 pm and is filed under #1 - Condo in Las Vegas, buying property in usa. You can follow any responses to this entry through the RSS 2.0 feed. Both comments and pings are currently closed.
7 Responses to "What I have bought in Las Vegas"