No comments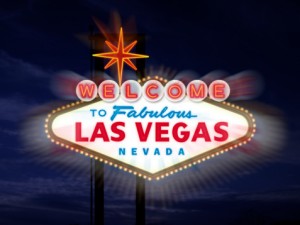 In Las Vegas 2011 didn't start very well. I had a tenant through my already second property management company (this time RPM Las Vegas, run by Tod Wever) and it was going quite well. Until April, when I found out (when checking some HOA issue with Tod) that my property is vacant! I wasn't even notified. And then the problems started. RPM quite couldn't for some reason submit a payment to the HOA, even when I called probably 3 times. I needed to get the place repaired and rented, and it was merely impossible. I needed a move-out inspection report, so I could see what repairs are needed. I was trying to communicate with RPM every way possible, but couldn't get anywhere. And at this point, I decided that I will have to get rid of them. There were more issue, for example they haven't sent me a check with the rental income etc. In the end it got to such a point, that I filed official complaint at the Real Estate Division Nevada, because simply I didn't think that the property management business shall be done this way and figured if more people will do similar thing it might change something.
Afterwards I searched a new property manager and had a chance to get recommendation for this small property management company (having less than 100 properties), run by this diligent lady. They don't even have a website and aren't taking more properties, but since then, I have to knock on wood, I haven't had any problems. She had to fix a few issues in the apartment – because there was some minor damage (which RPM never reported, because they probably didn't even check the unit and returned deposit), and then she found a section 8 tenant and the unit is rented ever since! Soon it will be 2 years, and also she takes only 8% of the rent as a management fee!
You can see the numbers below – the NOI for 2011 is better than in Phoenix, but still wasn't that great giving the repairs needed to be done (including air conditioning).

Monday, April 22nd, 2013 at 9:26 pm and is filed under #1 - Condo in Las Vegas. You can follow any responses to this entry through the RSS 2.0 feed. Both comments and pings are currently closed.